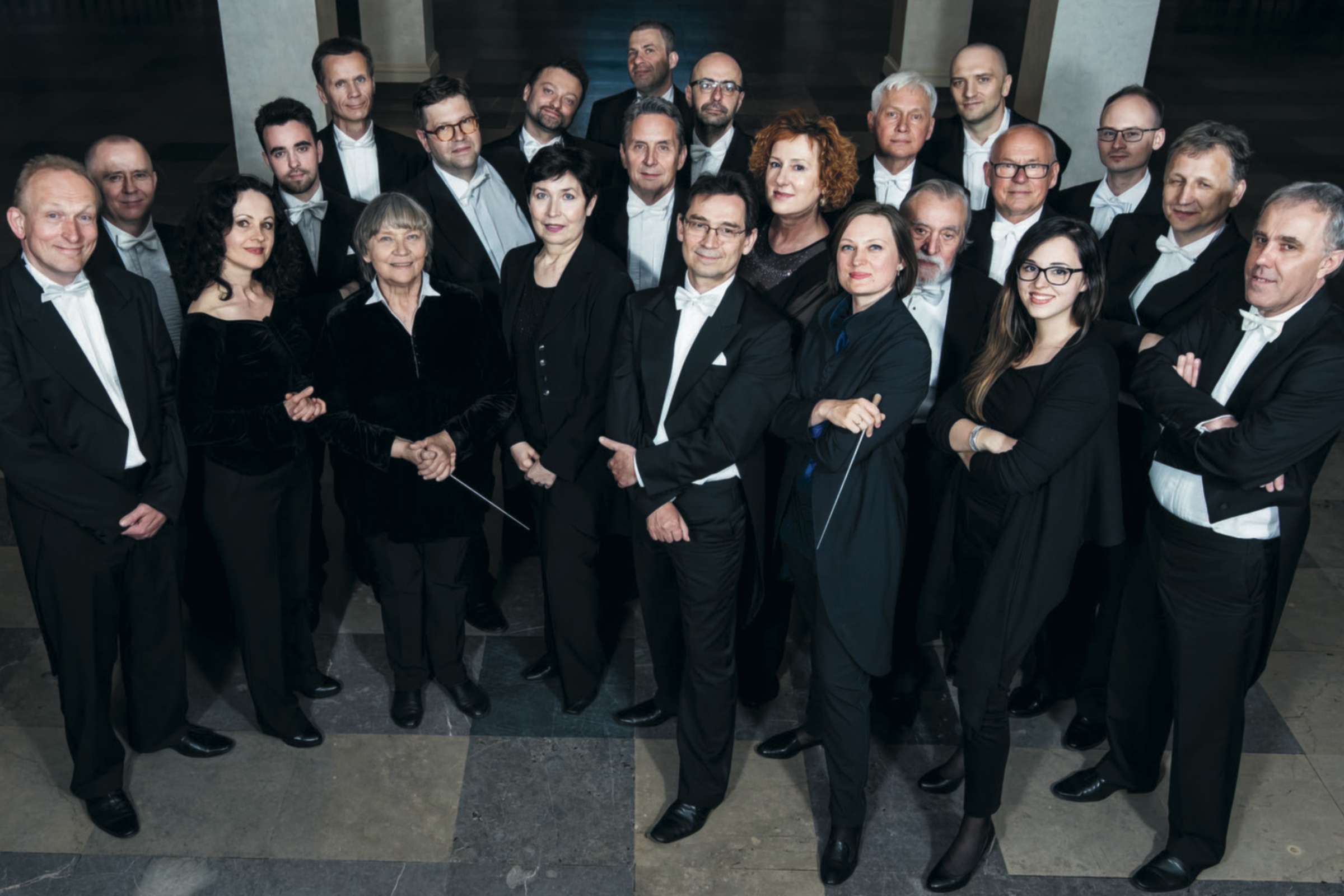 Data publikacji / 2022-10-06
Amadeus Chamber Orchestra of Polish Radio was founded by Agnieszka Duczmal in Poznań in 1968. Following Herbert von Karajan Silver Medal awarded at the International Young Orchestra Meeting in West Berlin in 1977, the ensemble conducted by its founder was first transformed into full­time ensemble of Polish Radio and Television, and later into Amadeus Chamber Orchestra of Polish Radio. In 2009, Anna Duczmal­-Mróz became the ensemble's second conductor. Covering repertoire from the Baroque to contemporary music, Amadeus' regular recordings for Polish Radio have produced more than ten thousand minutes of music, as well as hundreds of concert broad­ casts. The ensemble has collaborated with foreign radio stations, including the German NDR, WDR, and SFB, the BBC in London, the CBC in Montreal, as well as Mexican Radio (for which the orchestra recorded mainly Polish repertoire). The ensemble's television recordings include over a hundred concerts and programmes for the Polish Television, five hours of music for Télévision Française 1, as well as one­hour programme of Polish music for the Japanese station NHK TV. The Amadeus' artistic achievements include many first performances, such as the first world recording of Josef Koffler's transcription of Johann Sebastian Bach's Goldberg Variations for chamber orchestra. With over fifty records to its credit, the orchestra has given concerts in most European countries, the USA, Canada, Mexico, Brazil, Kuwait, Taiwan, and Japan, as well as collaborated with world­class Polish and international soloists. The ensemble has performed at such renowned concert venues, as the Concertgebouw in Amsterdam, philharmonic concert halls in Berlin, Cologne,
Munich and St. Petersburg, the Gewandhaus in Leipzig, the Musikvereinsaal in Vienna, Pollack Hall in Montreal, Queen Elizabeth Hall in London, La Scala in Milan, or Tokyo Opera City Concert Hall. The ensemble regularly appears at numerous music festivals throughout Europe.