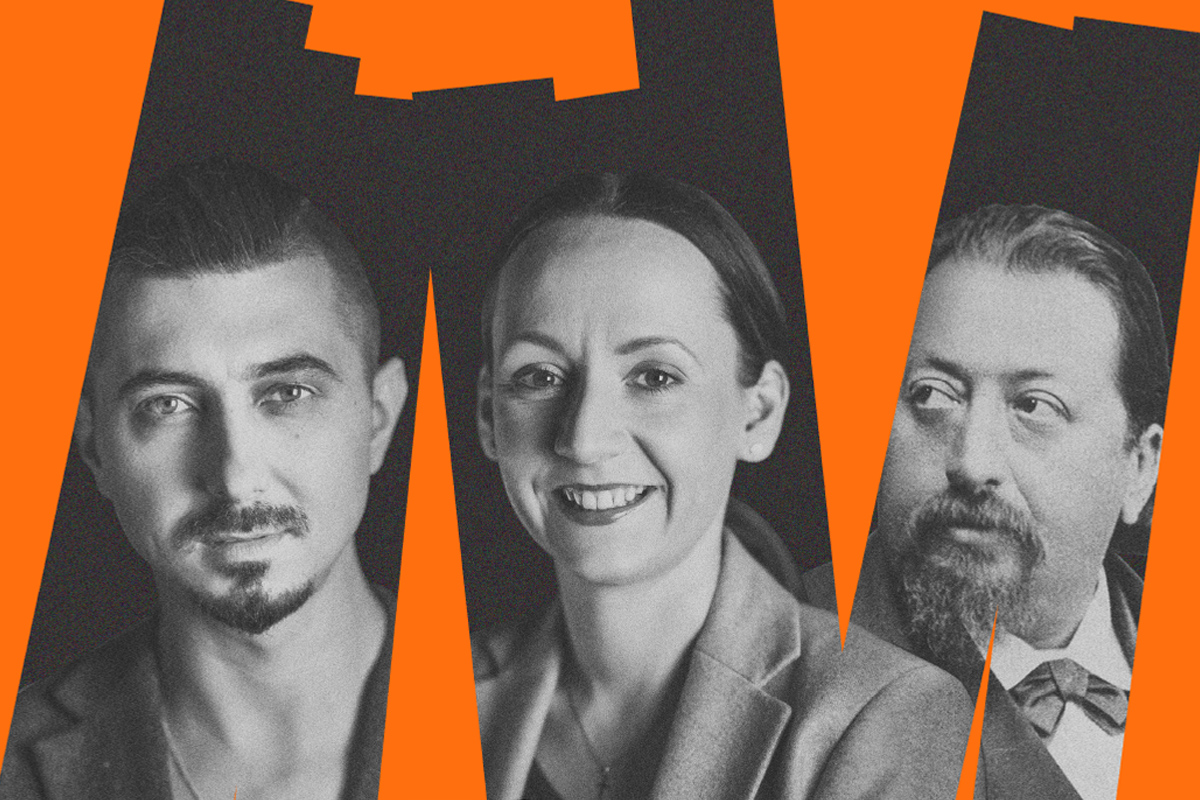 Data publikacji / 2022-08-31
Together with Polskie Wydawnictwo Muzyczne (Polish Music Publishers) and ANAKLASIS, we organised a special concert entitled LEGENDA NA NOWO (THE LEGEND ANEW), which took place on September 7 at 6.00 p.m. CEST in the Bazar Hotel in Poznań. The event promoted the 16th International Henryk Wieniawski Violin Competition and a record of the ANAKLASIS series: the album LEGEND is a look at Wieniawski's works through the eyes of contemporary instrumentalists.
Its originator, the illustrious violinist Adam Bałdych, took on a task of reinterpreting the most famous pieces by the "last Romantic virtuoso". Drawing on history, he treated Wieniawski's works in a very individualistic way by introducing new contexts and modern timbres. Besides Bałdych, the recording features Marek Konarski (tenor saxophone), Łukasz Ojdana (piano), Michał Barański (double bass), Dawid Fortuna (percussion), and the ambassador of the Wieniawski Competition, Agata Szymczewska (violin).
The concert was broadcast live on the Wieniawski Society YouTube Channel and on Wieniawski Society, Polskie Wydawnictwo Muzyczne, and ANAKLASIS' Facebook pages. It was available for 24 hours from the end of the event.
Photo gallery from THE LEGEND ANEW concert below.