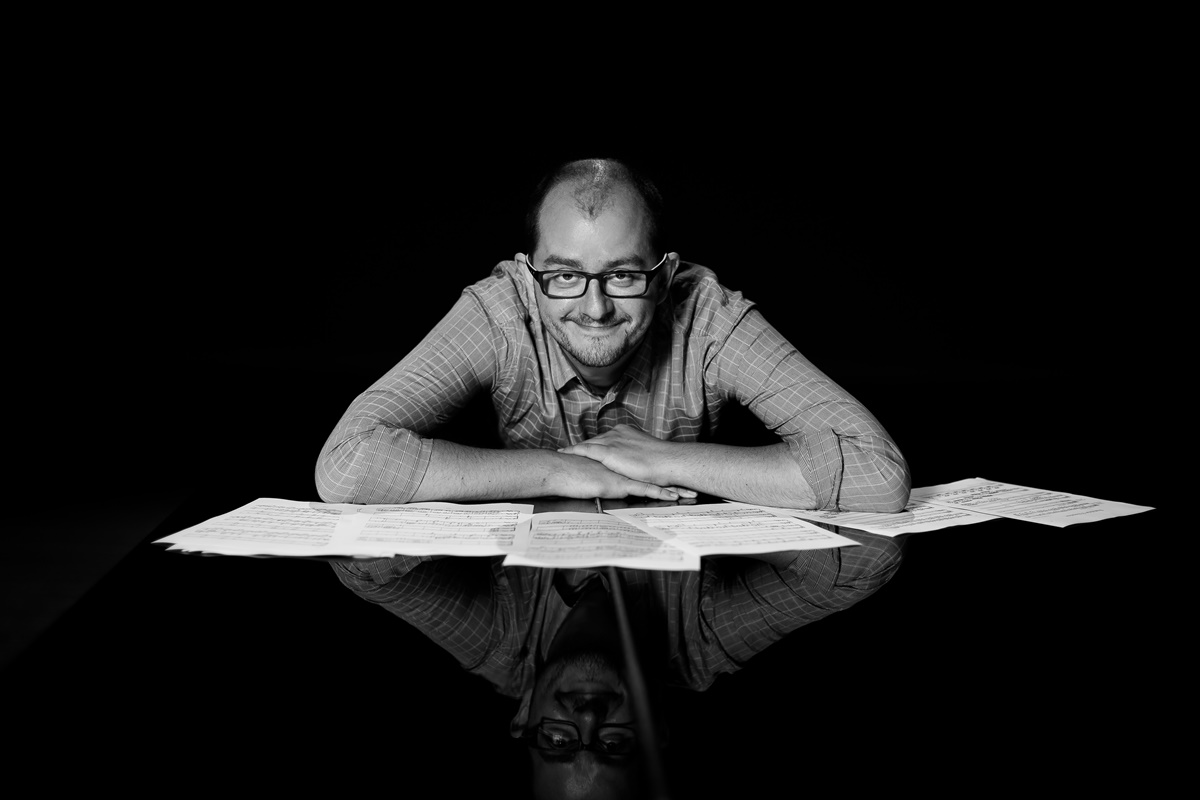 Data publikacji / 2020-06-09
In 2020, thinking about potential candidates, as well as enthusiasts of the work of the Polish virtuoso, we have provided recordings of piano parts to his chamber works, which are included in the program of the 16th edition of the competition. We hope that they will encourage violinists to reach for our patron's 'Legend' or 'Faust Fantasy' (there are six compositions to choose from).
The recordings of the compositions, performed by Michał Francuz on the Bösendorfer piano (thanks to Yamaha Poland), a chamber musician associated with the Poznań Academy of Music, who was the official pianist of the previous International Henryk Wieniawski Violin Competition and who will also be one during this year's edition, are available on our 'Wieniawski Society' YouTube channel.